RESPONSE delivers real value. We are serious about pleasing and retaining our clients based on the quality of products and services we provide. We have earned outstanding client references who will attest to the fact that we do what we say – and we do it well. Our success is predicated upon, and measured by, your success.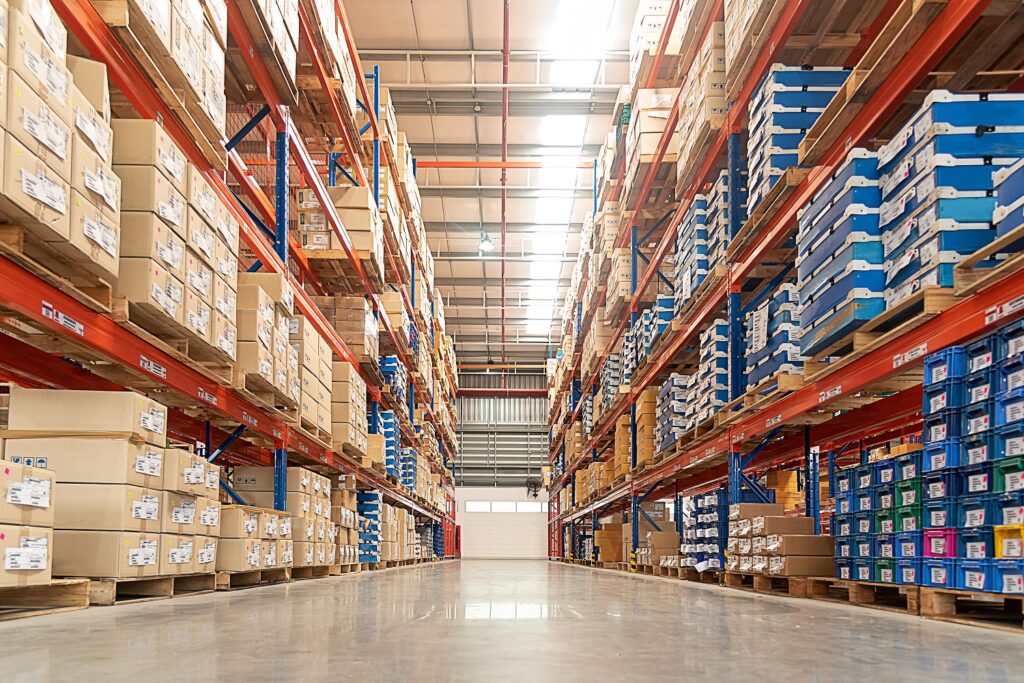 We Provide The Best Service In The Industry
We continually strive to be your most valuable asset – empowering you and your staff to delight and win over customers while you frustrate and overwhelm your competitors.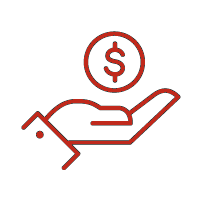 Far Lower Cost
Not just licensing - but also lower ongoing costs of maintenance and general support.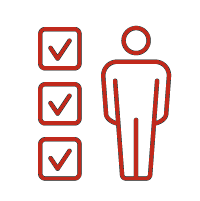 User-Configurable
Not many systems on the market toady can be configured as extensively and as easily as RESPONSE.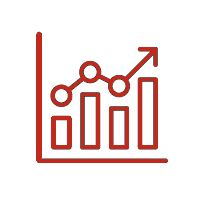 Outstanding Performance and Scalability
RESPONSE grows with our customers.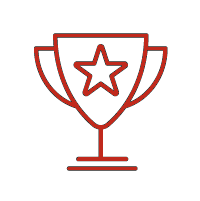 Best Practices
RESPONSE is designed to direct all operational workflow in the most accurate and efficient manner possible - our success in this regards is second to none.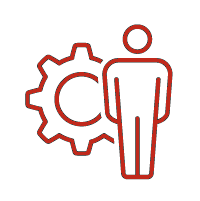 Superior Design and Execution
RESPONSE is much easier to use, yet gives up nothing in terms of power and flexibility.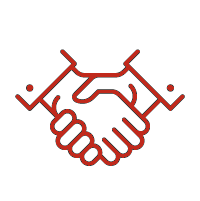 Satisfied Customers
That our customers are among the most satisfied and loyal of all order management systems is no accident. We are committed to provide the highest level service available.